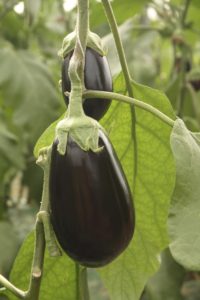 The quality of its varieties, in particular of its eggplant varieties, is what made Southern Seed a well-known seed company to many players of the agricultural branch. Names like Gloria F1, Bella Vittoria F1 and Venere Nera stand out on the market. This article is focused on the latest.
Venere Nera F1 is an eggplant variety belonging to the black oval segment.
"Venere" as Venus, the roman goddess of beauty and fertility, which are the main qualities of this eggplant variety. The "beauty" of this variety is on its fruits, which are elegant, shiny black coloured and thornless on the calix. Because of its traits, Venere Nera F1 is very appreciated on the market and on several commercial platforms. The "fertility" of this variety is, instead, its very high productivity and good fruit set, without the use of hormones.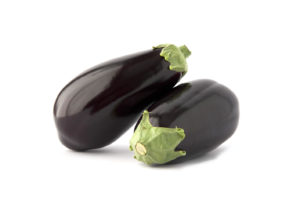 Currently, many growers are cultivating Venere Nera F1 with great results.
The best way to cultivate this variety is under tunnel, especially in January, February and March, or on open field in June, July and August.
Click here for the catalogue on Venere Nera F1.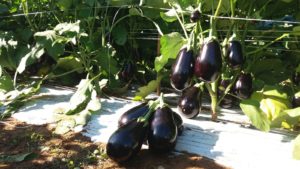 Click here to read this on the website of  the source: Hortidaily.com